This is a work in progress. USUALLY, I DO NOT PUT THESE WHERE ANYONE CAN SEE THEM UNTIL THEY ARE FINISHED, BUT I HAVE SOMEONE WATCHING THE PROGRESS. i WANT THEM TO BE ABLE TO SEE IT. 
During the month of September, these are the birds you can expect to arrive in East Texas.
Keep in mind East Texas covers a large area so not every part of East Texas will have these birds arrive at the same time. Of course, not all years are the same. Sometimes the birds arrive early; something late; and sometimes, some species, may not show up at all.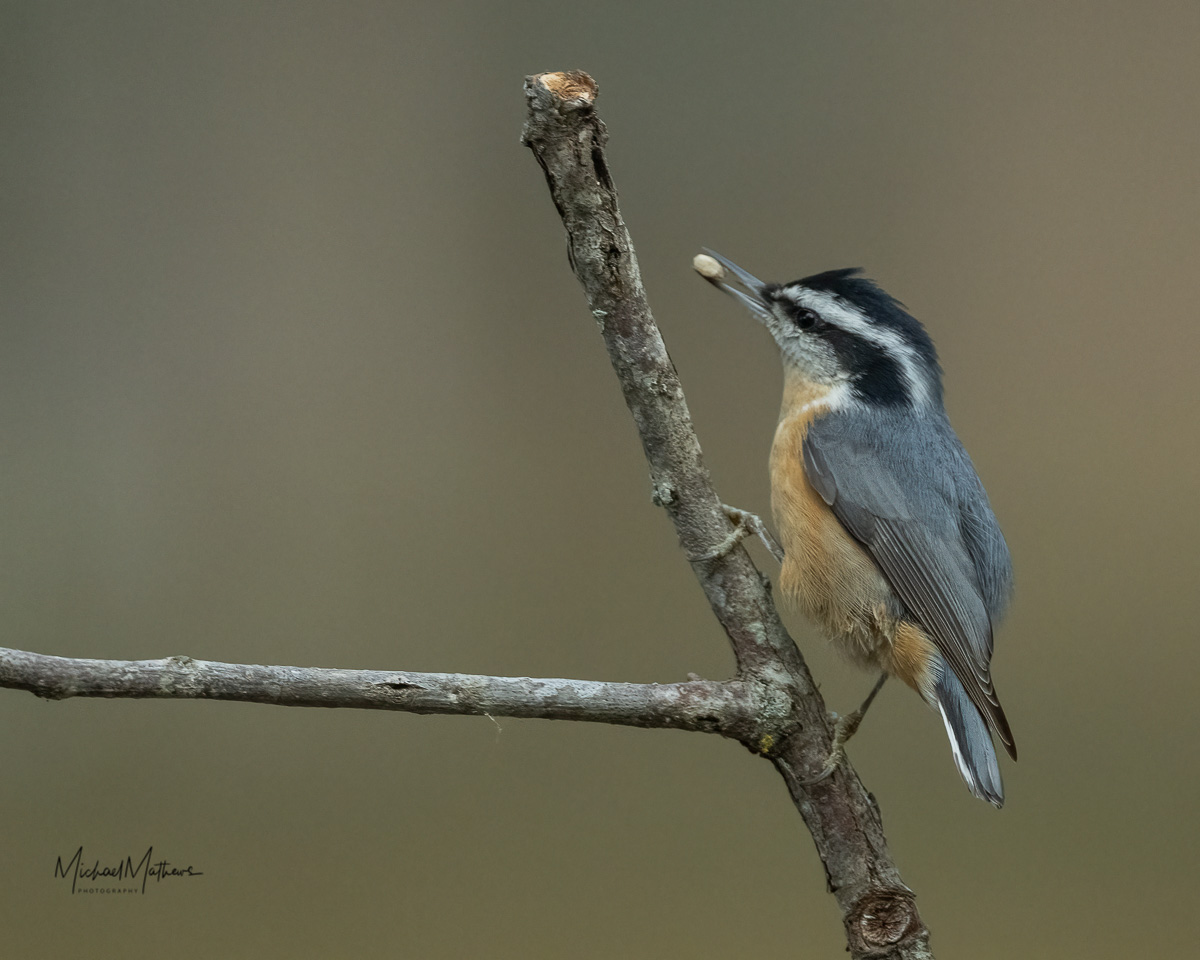 Marsh Wren
Cistothorus palustris
September to May
Discover the captivating world of the Marsh Wren, a tiny songbird that enchants with its vibrant melodies and nimble movements. Standing at just five inches tall, this remarkable creature boasts a reddish-brown plumage and a distinctive white line above its eyes.
Found in the lush wetlands and marshes of East Texas, the Marsh Wren is a master of camouflage, effortlessly blending in with its surroundings. As it flits amongst the reeds and cattails, this wren feeds primarily on insects, spiders, and small crustaceans, showcasing its resourcefulness and adaptability.
With a penchant for building multiple intricately woven nests, the Marsh Wren is a dedicated architect and a vigilant defender of its territory. 
White Pelican
Pelecanus erythrorhynchos
September to April
Introducing the majestic White Pelican, an iconic bird gracing East Texas's landscapes. With a wingspan reaching up to nine feet, this impressive creature captures attention with its snow-white plumage and striking orange bill.
Found in large numbers, these pelicans prefer the calm waters of marshes, lakes, and reservoirs, where they gather in groups to forage for food.
As skilled fishermen, they specialize in scooping up fish from the water's surface, using their expandable throat pouches to hold their catch. Observing their synchronized feeding behavior is truly awe-inspiring.